Building a positive culture is crucial for any company to succeed and it doesn't have to be expensive! In this video Blake gives one tip any leader can use to start building a positive culture today – and all you need is 5 cents.
Transcript:
One of the best tips that I received was from a really insightful leader for a manufacturing company that said, "You know, I found out pretty early in my career that giving praise to employees who deserved it was really important. And, it wasn't really natural. I struggled to get out of my office, so I came up with the five-penny rule."
He said, "I started every day with five pennies in my left pocket. Every time I got them out of my office, found somebody doing the right thing and I told them, thanks for doing the right thing. We value you as an employee. I took the penny and I put it in my right pocket. My goal was to make sure every time when I went home in the evening, I had every penny in my right pocket. If any of those five pennies where my left pocket at the end of the day, I knew that was a poor day for me.".
It's a really good insight to help people who want to give praise to employees who deserve it. Make sure you follow the five penny rule, I think it'll pay dividends. For more insights like this. Follow us on gomindset.com.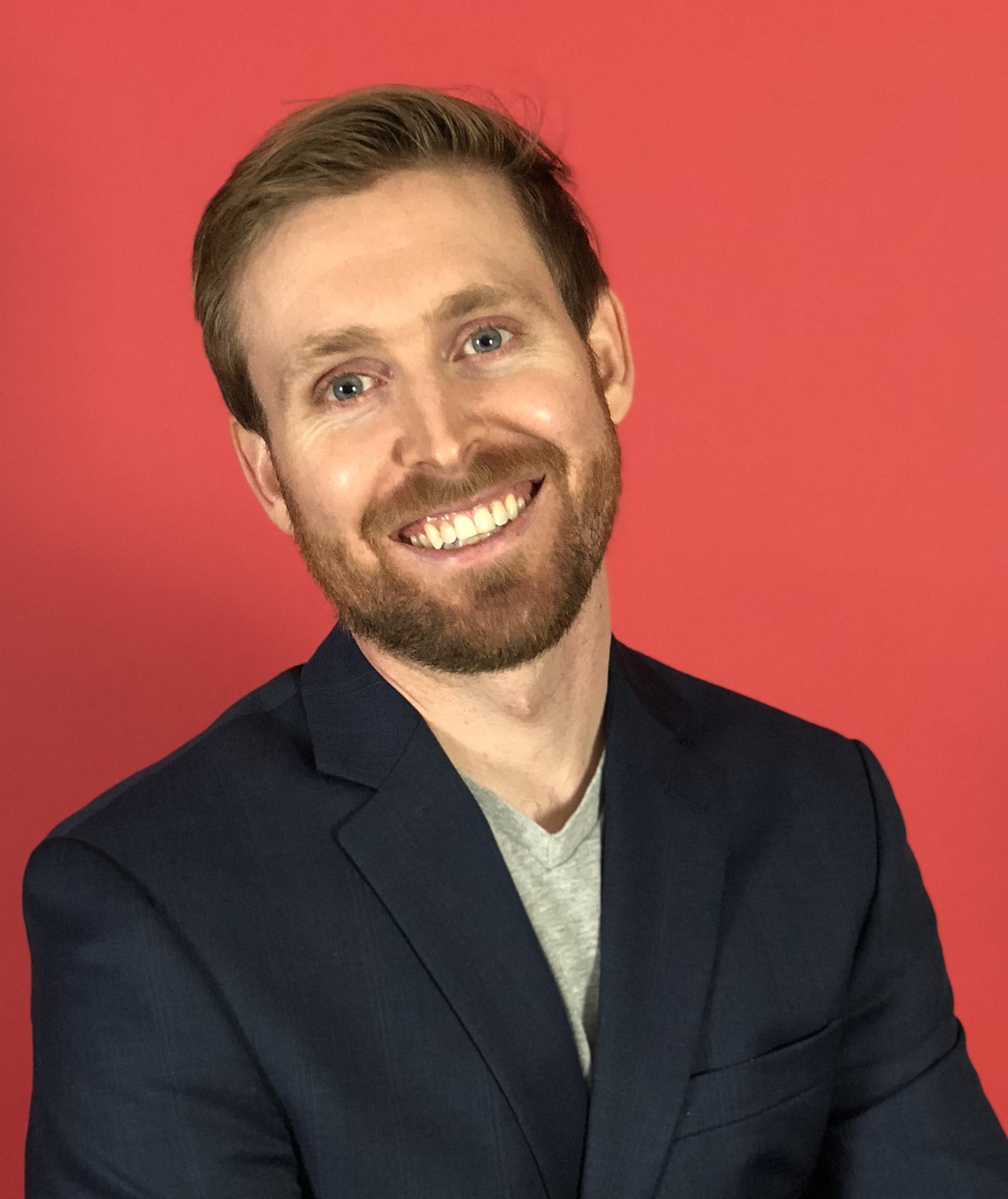 Co-Founder of MindSet, LLC.